Mr. Abdullah Khalfan Al Hadidi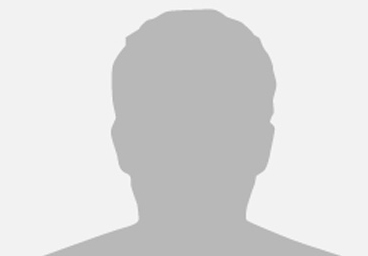 WORK EXPERIENCE 23 Years working on Mazoon Electricity Company S.A.O.C (1989-2012) recently he was working as Nizwa District Engineer
From Jan 2013 till now:
Job Profile: Working as General Manager in Aqwat for Trad. & Cont. LLC
Job responsibilities:
Plan, develop and implement strategy for operational management and development so as to meet agreed organizational performance plans within agreed budgets.
Monitor, measure and report on operational issues, opportunities and development plans and achievements within agreed formats and timescales
Manage and develop direct reporting staff
Manage and control departmental expenditure within agreed budgets
Contribute to the evaluation and development of operational strategy and performance in co-optation with the executive
Ensure activities meet with and integrate with organizational requirements for quality management, health and safety, legal stipulations, environmental policies and general duty of care.